K-2019-international specialized exhibition of plastics and rubber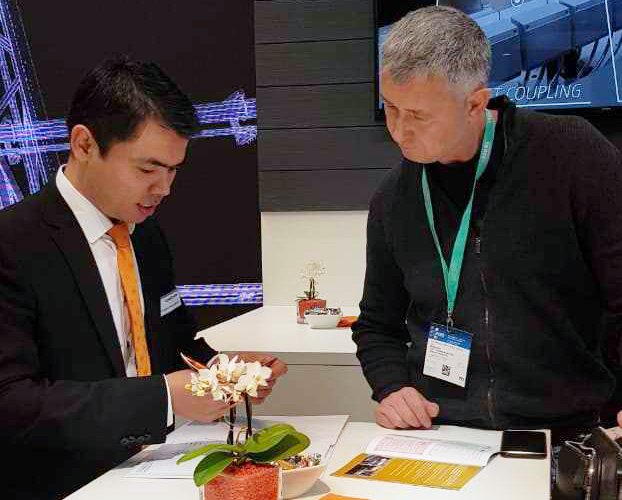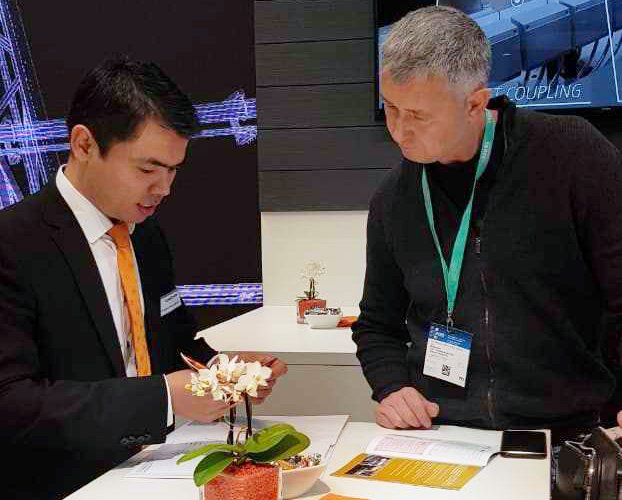 From October 16 to October 23, the largest exhibition of the plastic and rubber industries was held in Dusseldorf, Germany. Every three years, raw material producers, leading process engineers and manufacturers present their latest developments in the industry. The main sections of the exhibition presented raw materials and auxiliary materials, technical elements, high-strength plastic products, machinery and equipment for the production of rubbers and plastics, various related services With over 3,000 exhibitors, the K 2019 exhibition is an ideal platform for business and contacts. Here is the whole range of goods and services of the industry at the highest level.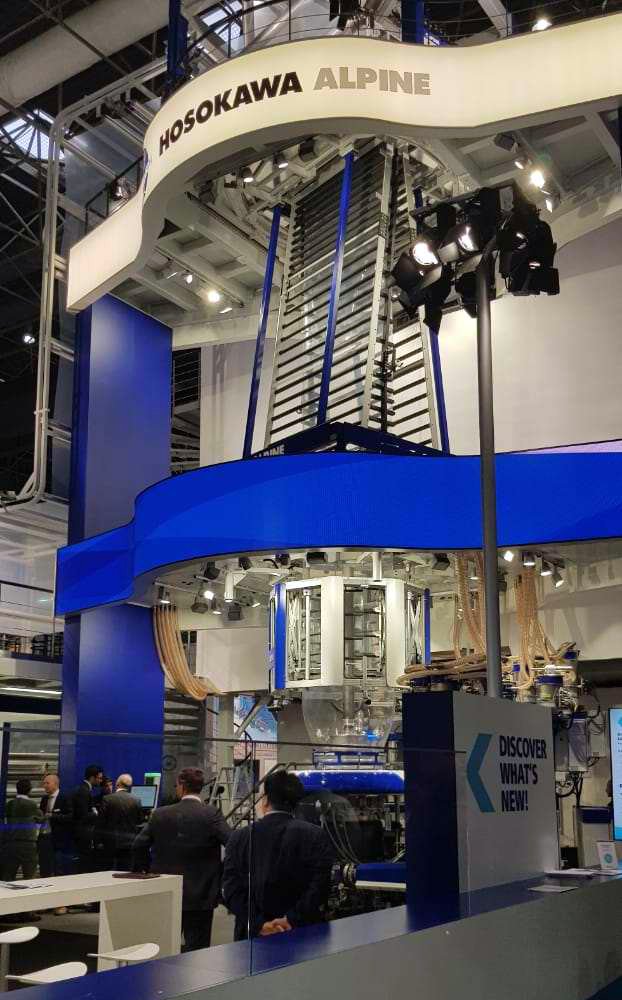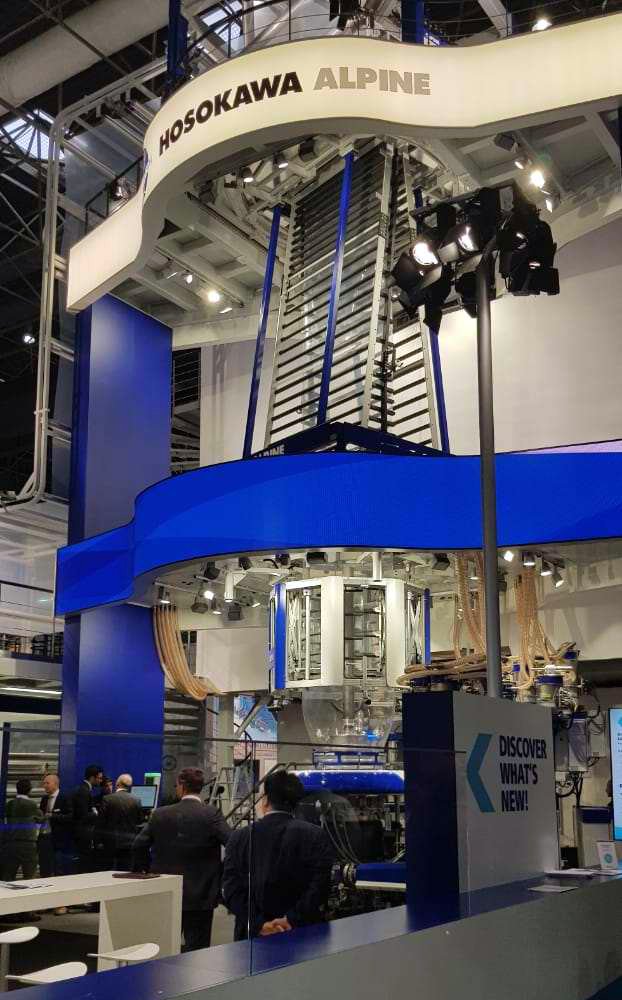 One of the goals of our company is to increase production volumes and equip the enterprise with modern equipment. It was participation in K2019 that allowed us to step closer to our goal. The company management negotiated with the largest producers of polymer raw materials: Borealis AG, Borouge Pte, Ltd, Dow Europe GmbH, Muntajat, Sabic, Sibur Holding, PJSC, JAM Petrochemical Company, Argus GmbH, Sasol, Astra Polymers about the possibility of purchasing raw materials directly from the factory -manufacturer. In addition to establishing business relations with suppliers of raw materials, the Holding's management held several business meetings with manufacturers of flat-gap extruders and extruders for the production of plastic film: Jwell Machinery CO, Kuhne Group, Rajoo, Hosowaka Alpine, Komax, Aleko.