Packages for semi-finished products and deep freeze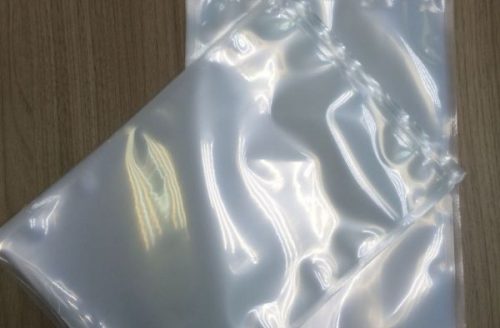 For deep-frozen products, we offer multi-layer coextrusion plastic bags. Multilayer polyethylene packaging allows to achieve optimal technological and operational properties of film materials while minimizing their cost.
We produce packages for frozen products and semi-finished products: ravioli, vegetables, fish, meat, etc.
Packages provide long storage of the product, without losing the properties of the package at sub-zero temperatures.