Polyethylene liners in PP bags (big bags, wagon liners)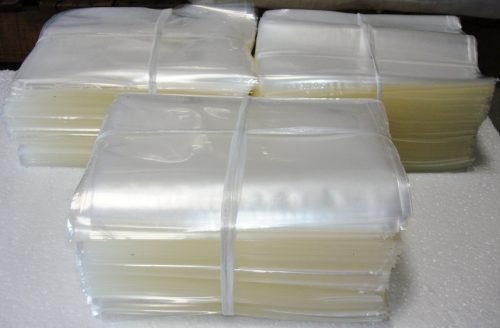 Today, among the many types of polymer packaging, special polyethylene liners stand out separately. To protect non-food items and food from contact with the environment. To prevent moisture and dust from entering the boxes and containers, use polyethylene liners, thereby saving the contents of boxes, bags, containers from premature spoilage.
Polyethylene liners have a very wide scope. These are chemical and food industries, medicine, construction and production of building materials, agricultural and trade industries. Polyethylene liners are simply necessary for the packaging of cereals, oils, confectionery, storage and transportation of semi-finished products, for packaging building mixtures, and so on.
Polyethylene wagon liners are divided into several types:
Food liner – used in the food industry, which implies direct contact of food products with the liner;
Technical liner – has a wider range of use in the chemical sector, industrial, agricultural, etc. The requirements for this liner are significantly lower, so to reduce the cost can be made with a slight addition of secondary polymers;
Suspended polyethylene liner – has an already formed neck;
Antistatic liner – provides reduced risks and the possibility of static stress;
Heat-resistant liner – provides increased resistance to high temperatures from 120 ̊C to 200 ̊C
The sizes are made according to the customer 's  specification.