Wagon liners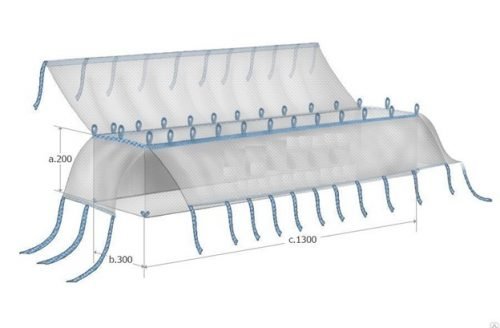 The wagon liner is an additional equipment for gondola cars made of polypropylene fabric laminated with polyethylene for waterproofing loads. It is used to protect bulk cargo from the adverse effects of the external environment, to maintain the presentation of products in bags (flexible containers), to protect the vehicle and the roadway from the effects of spillage and leaks of aggressive chemicals.
Advantages:
The product is not contaminated during transportation;
Protects the product from contact with the car walls;
The ability to transport in wagons and bulk cargo and packaged;
After unloading the cargo there is no need to send the car for washing;
The liner is ideal for the carriage of cereal crops.
The standard size of the car liner is 13 * 3m, height is up to 2 m.
By agreement  with the customer the sizes can be changed