Наша компания
Holding Altyn Arna LLP
The roots of Holding Altyn Arna LLP creation go back to 2000
years. Our team has been engaged in production of polyethylene and polymeric products (bags, films, products of more complex nature) for 13 years. The production capacity of the company allows execute orders for the manufacture of polyethylene products of different types and with various technical purposes.
In 2016, our company launched a workshop for the production of geomembranes (Polymeric anti-corrosion sheet for waterproofing needs and chemical protection). Modern equipment, technological control process at each stage, high-quality raw materials ensure the manufacture of products corresponding to high demands of domestic and international standards.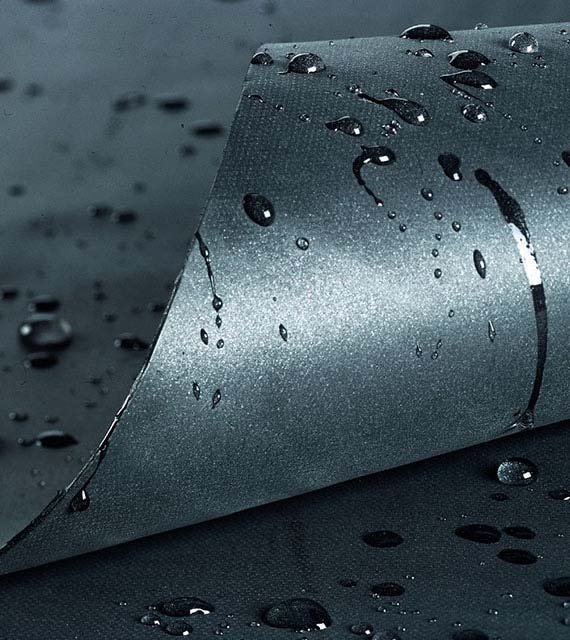 ---
Миссия
Effective environmental protection from toxic substances and aggressive agents in the conditions of the rapidly developing industry of Kazakhstan.
Цели
As part of the state program on import substitution and the creation of new innovative energy-efficient industries, the creation of new jobs and professional development up to the international level.